SU Australia now runs a variety of camping ministries across NSW. Take a look at what's coming up.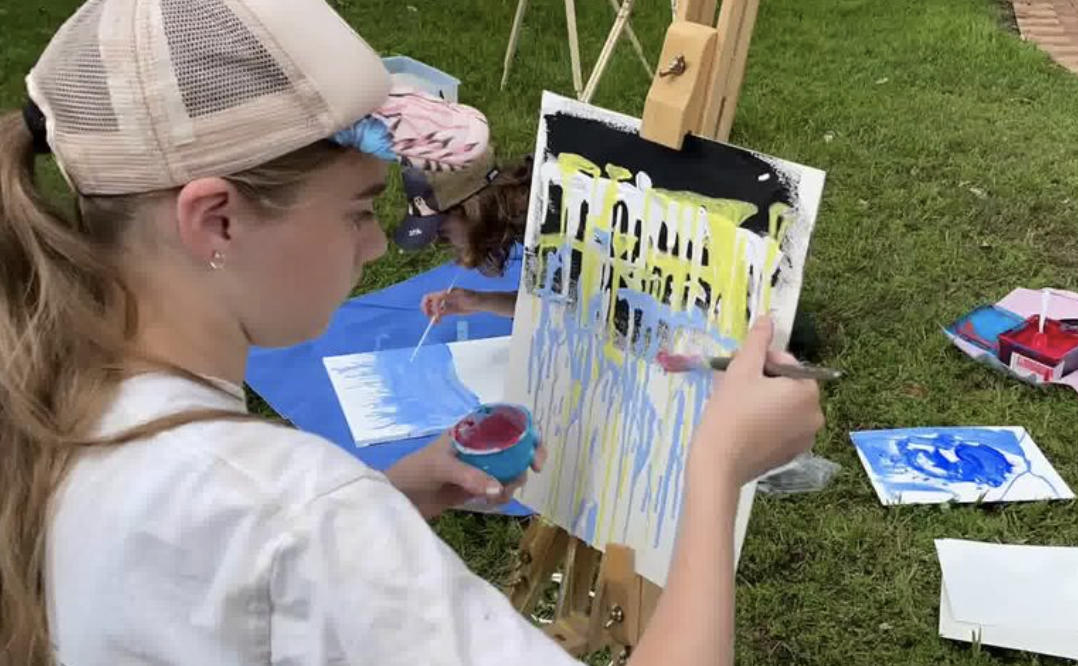 Inspire Art Camp 
Dates: 24th - 27th Sept 2023
Cost: $250pp
Location: The Missions near Wisemans Ferry
Register here
If you are in years 7-11 at school, and have an interest in visual art, this camp is for you.
We will be sharing stories around the campfire, opening the Bible together and learning about our creator while making beautiful visual art. Places are limited so register today we would love to see you there !!
We will be exploring a diverse range of Visual Art forms on camp which reflect the wide range of experienced leaders.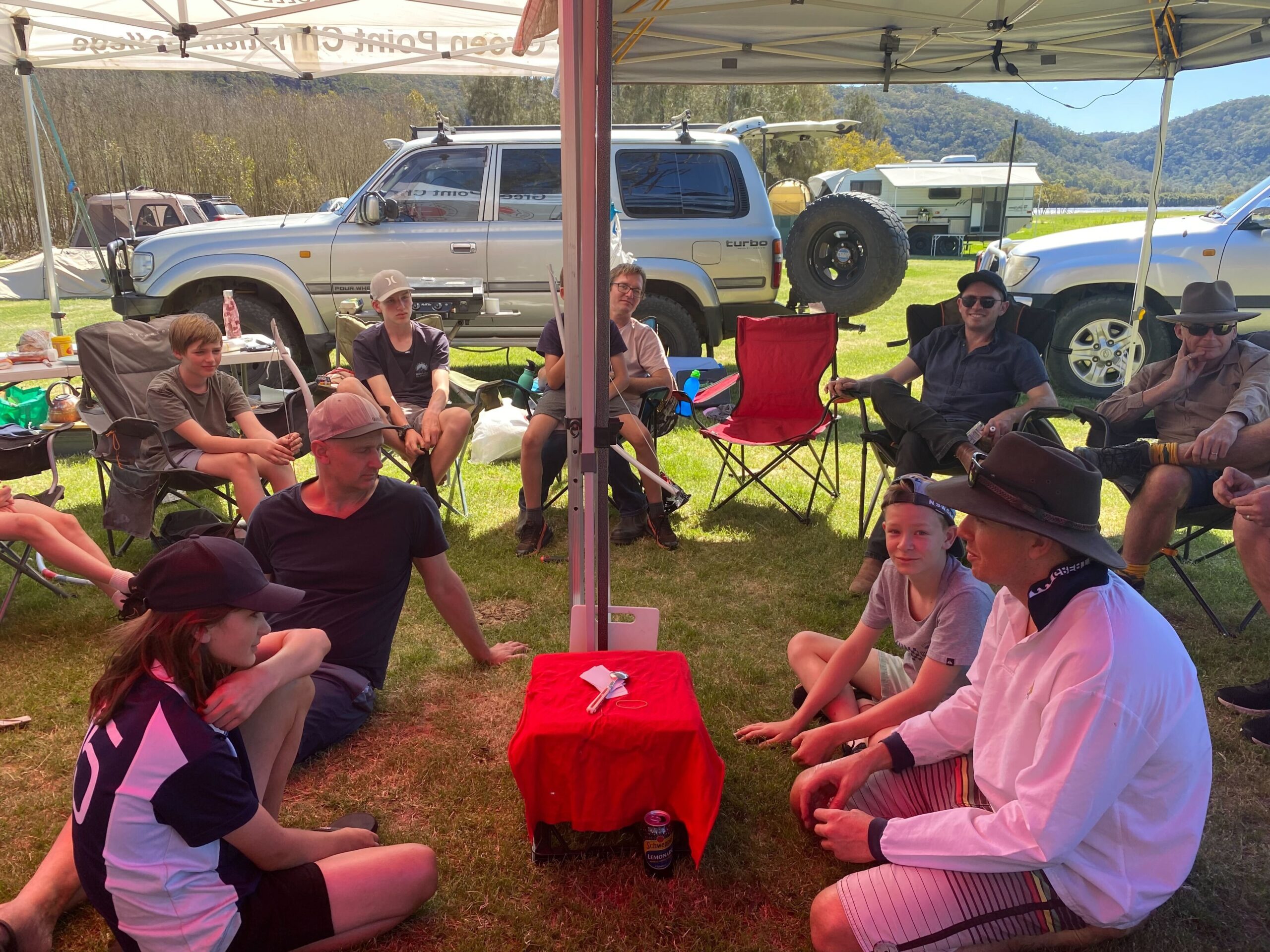 GENTS CAMP Father and Sons
Dates: 27 - 29th Oct 2023 
Cost: $75pp
Location: The Missions near Wisemans Ferry
Rego details will go live shortly.
For Father and Sons (8-13year olds), this is a great opportunity to get away & enjoy some riverside camping on private property near Wisemans Ferry with a group of others. You will enjoy great fun activities together, including archery tag, fishing, sports & sitting around the campfire sharing stories. The camp is specifically designed for dads & sons to have a great time together, which will include tools & key habits for building healthy relationships and enduring character back in the real world.
Hawkesbury River Fishing Camp
Dates: 24 - 26th Nov 2023 
Cost: $95pp
Location: The Missions, near Wisemans Ferry
Rego details will go live shortly.
We are excited to launch this brand-new Fishing camp for Boys & Girls in Years 7 – 12 at school, located on the beautiful Hawkesbury River, near Wisemans Ferry.
There are plenty of great fishing spots and experienced leaders with boats who will be happy to share some tips/tricks as well as introduce you to Jesus, the great fisher of men!!
You can bring your own fishing gear, but if you don't have any, don't worry, we will have plenty to share!!
We will be sharing yarns & testimonies around the campfire at night and having heaps of fun getting to know each other, so don't hesitate to invite a friend, as this year's numbers will be limited. Hope to see you there!!!!
The Rivers Christian Convention is a gathering of Christian people, teaching, testifying, and encouraging one another in their walks with the Lord in small communities across NW NSW, Australia.
SU Australia is committing to supporting the convention by bringing Christian young people from the coast to the bush to experience life and culture in the Outback and to run Kid's Games for the children attending the convention and other interested young people.
Family Campout (2-5 March)
We camped on the banks of the beautiful Hawkesbury river, near Wisemans Ferry (there were onsite hot showers & toilets!), with family fun activities and campfires at night. Campers met other families at a similar age/stage and had the opportunity to share the joys and challenges of being a parent, & where to find inspiration & hope.
During the camp, Susy Lee, prize-winning author of 'Raising Kids Who Care,' helped get us talking with some family conversations about stuff that matters - relationship skills, how our culture affects us (think technology!), nurturing our inner selves and contributing to the world around us!
Teen Ranch Adventure Camp (10-14 January)
A crew of young people made the 7-hour trek from north-western NSW to attend Teen Ranch Adventure Camp in Cobbitty. The 5 days were jam-packed with activities in and out of the water, from horseriding and canoeing to archery and a giant slip & slide. The high schoolers had a wonderful time adventuring together with their local school chaplains from Baradine and Coonabarabran, Henry Halder and Narelle Pfeiffer, and SRE teacher Peter Volkofsky.